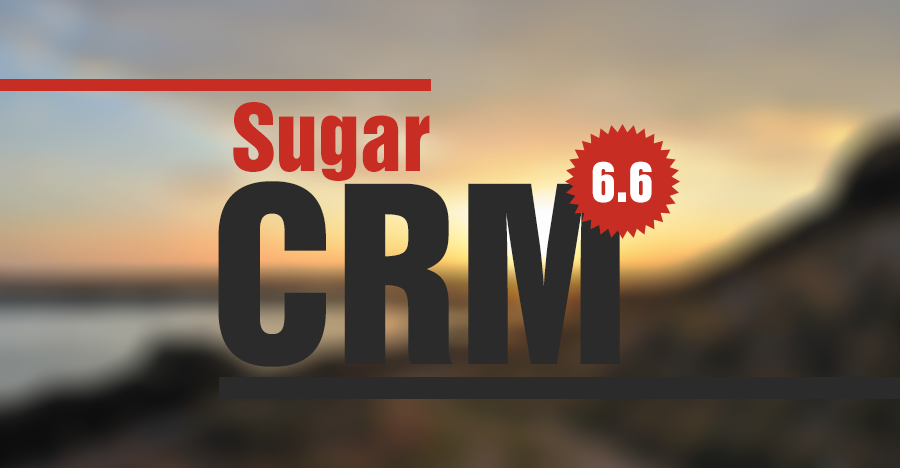 With the release of SugarCRM 6.6, there arrive new and modified features. Benefits like improved user interaction and customer brand building are also offered with the new version. Thus, in this article we have listed the major enhancements done in the newer version i.e. SugarCRM 6.6. Let us have a look to the enhancements made with the new version.
Enhancements in SugarCRM 6.6
The all new PDF Manager will allow sharing personalized business documents with customers or prospects. PDFs can now be automatically generated using data from any Sugar module. These PDFs can also be attached with the email within Sugar very easily. Designing and creating custom templates are very easy with the new WYSIWYG HTML editor.
Re-designed Customer Self-Service Support Portal
With improved performance and modified performance, delivering a custom portal experience without the need of syncing with real time updates would be very easy. Notes and attachments can be added to support cases.
The new spell checker introduced with the new version checks for misspelled words in email composing, email templates and PDF Manager templates.  

Call Enhancements and Recurring Meeting
These two enhancements will make the process of scheduling very easy. It includes schedule recurring meetings from the calls, calendar modules and meetings. Searching by accounts for leads and contacts would become very simple and easy.
All the above mentioned enhancements are offered by
SugarCRM
version 6.6.