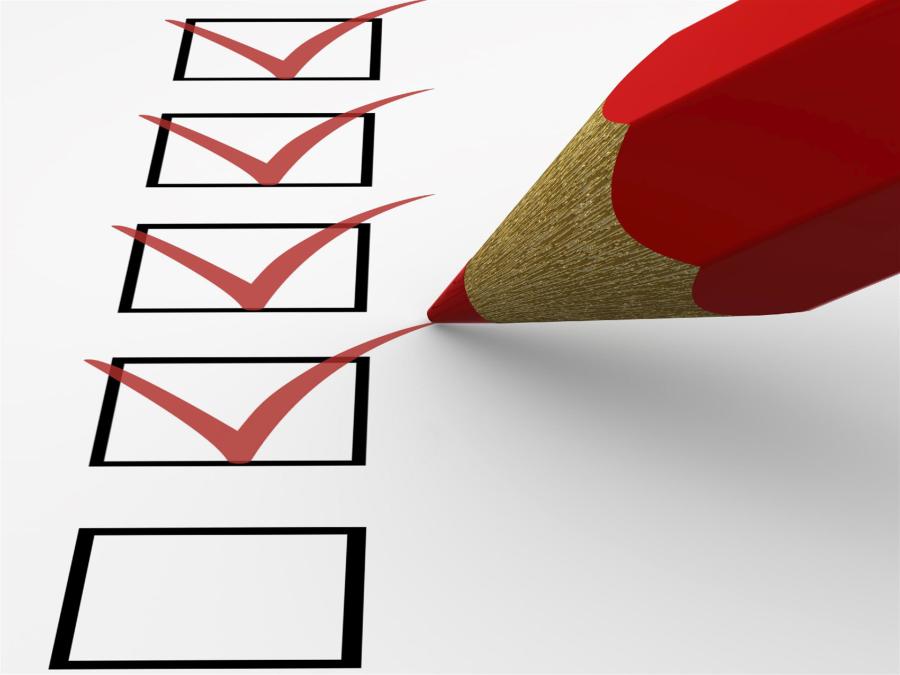 CRM (Customer Relationship Management) is an impeccable solution for enterprises to perform better. For businesses seeking a solution for managing their business processes effectively, a CRM solution proves to be a boon. SugarCRM is one of the platforms to build CRM solutions that streamline business requirements by the great features it offers. SugarCRM is the leading software trending nowadays as a business solution for enterprises seeking easy methods to manage business processes.
There are certain aspects that you need to consider prior to choosing a CRM solution provider or deciding to outsource your CRM project. Here are some of the points that will help you decide what to consider while outsourcing your SugarCRM development.
Considerations for Outsourcing SugarCRM Projects
Interact with the Service Providers
It is the way to clear out your requirements to the CRM solution provider company. Choosing the platform also needs certain amount of communication to understand and analyze your business requirements and suggest a solution accordingly.
Know their Credential Management Policies
As a CRM solution needs to retain the confidentiality of authentic data of enterprises. Choose a SugarCRM service provider that considers your needs to protect intense data. The data should not be revealed by your service provider to other clients considering the critical nature of important data for better credential management.
Check their Productivity
You should check the way of working of the SugarCRM development company and their method to handle impeccable projects. You should list out your requirements to help your service providers in estimating your project and making a timeline and setting the schedule accordingly. Check their customers' feedback and service rating to make sure you get your desired CRM solution.
Note their Domain Experience
Prior to selecting a SugarCRM service provider, check their domain services. Is it in the accordance with your business requirements, or it does not fulfill your desired requirements? Check their past work to get a clear idea about the domain services they offer their clients.
If you consider all the points mentioned above, you would be able to make the perfect decision about upon which service provider should you rely for impeccable CRM solutions for your enterprise. Consult us, checking our service and feedbacks by our customers, to get overwhelming CRM solutions that will be exactly the way you desired.