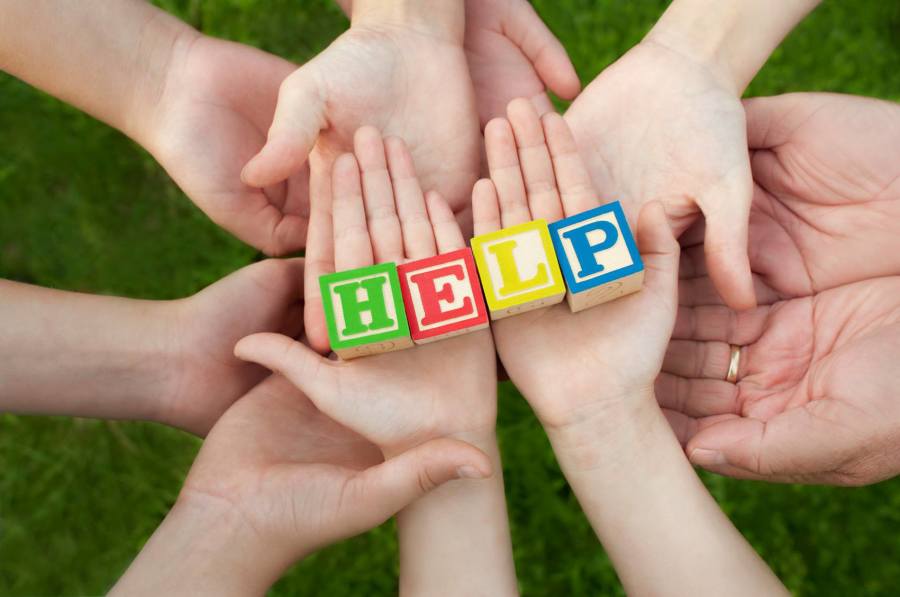 CRM system is the soul of every successful business as it incorporates a simplified method of managing business processes. Give your business and customers a reason to rejoice because now you can avail CRM software, which offers everything that is required for your enterprise to perform flawlessly. Vtiger CRM is not just a CRM solution; it is modular, flexible and customizable for enterprises to shape up their work processes notably.
Increasing sales, saving development time and boosting your business growth are the core competencies of this excellent CRM solution. Offer your business a simplified and well structured module to accomplish entire business processes. Vtiger CRM is packed with amazing range of features that can help your enterprise improve the level of customer satisfaction, business efficiency and profitability. With the arrival of Vtiger CRM solution, revolution in the world of customer relationship management has been observed.
Let us see which features have helped Vtiger CRM to avail tremendous success.
Key Features of Vtiger CRM, Essential for Businesses
Open Source Nature
Vtiger CRM solution is open source in nature. You can modify the source code whenever required; you can also read and reuse it, given the requirement. You need a Vtiger Public License to use this software that comes from Mozilla Public License.
Cost Effective Solution
Being open source in nature, this CRM software can be used free of cost. You can also avail huge range of free plugins for several categories. It is highly beneficial for small enterprises having limited budget and resources to perform well.
Secure Database
Vtiger CRM solution is built using PHP development platform and MySQL database. This CRM solution is stable, secure and authentic, which can run on Windows, Linux and Mac OS as well. Enterprises can rely on Vtiger CRM to accomplish their crucial and authentic business processes and get rest assured about the security of customer data.
Cloud Based CRM System
Vtiger can be accessed from any device as it is a cloud based solution. Any device having a browser and internet connection can use the Vtiger CRM solution anywhere and anytime. It can be updated or modified from any device like laptop, desktop etc. as it just needs a browser and internet connection.
Customizable Modules
Vtiger CRM solution offers Modules that can easily be customized. You can use complete range of Vtiger modules, which can be customized given the challenging requirements of your businesses. You can leverage the CRM solution that will fulfill your business requirements perfectly as you want.
For any business to perform flawlessly, CRM solution is a crucial aspect that can help. Vtiger is a great CRM solution that would fulfill complex and challenging business requirements for businesses of every size. Try Vtiger CRM and manage your business successfully.