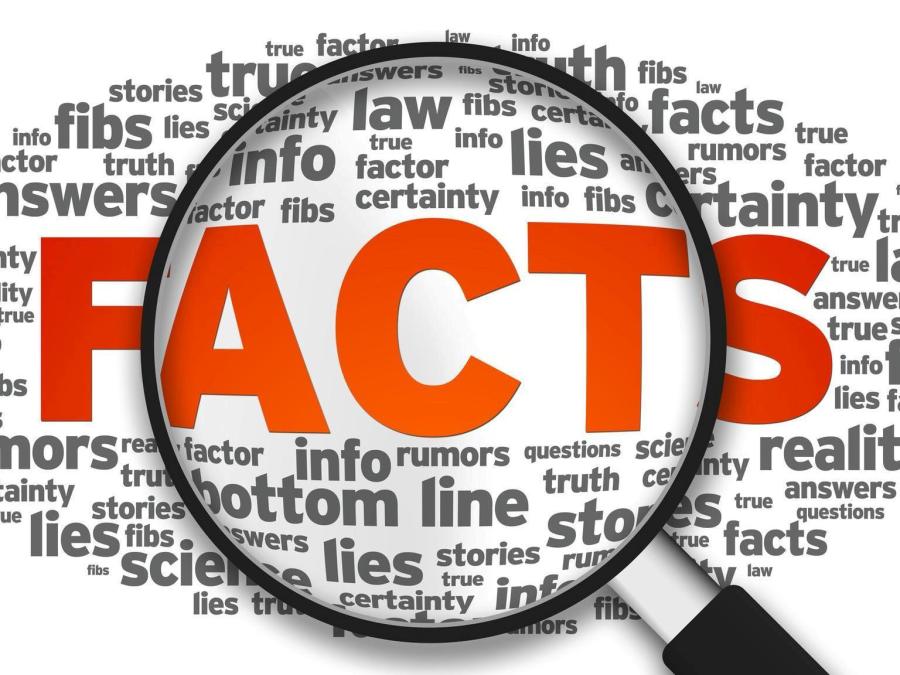 Since its launch in 2004, SugarCRM has served several businesses and helped them to get notable success. It offers huge range of features to the organizations thus; this platform is considered to be the fastest growing customer-relationship management system available. It is the first choice of business owners seeking a profitable solution for building a brand identity.
Here is the list of facts that makes SugarCRM solution quite impressive.
Decide from Several Deployment Methods
Like all other software, SugarCRM also offers several deployment options. You can select the best and suitable method to simplify the installation process. Companies might use the standard technique for installing client interface in each of its work stations. Majority of the businesses prefer cloud solution due to ease of implementation and other benefits. There are several third-party cloud service providers offering SugarCRM solution for businesses and helping them to get success.
Install from Several Software Versions
SugarCRM Company has released several versions since its launch in 2004. Companies need to decide which version will work best for their challenging requirements. There are free as well paid versions available of SugarCRM software. Sugar Community edition, used by majority of the small businesses, is an open source version available for free. SugarCRM solution version should be chosen by considering the size and requirements of the organization. It can be then upgraded whenever requirements arise like expansion of the organization, employee role modification etc. Cloud based CRM solution can easily be upgraded, thus using it can be beneficial.
Get Help from Sugar Community Support
Web service providers offer open source SugarCRM development solution to the organizations seeking strong and reliable solution for business growth. Companies can even get help from several online resources and communities. Professional developers offer help and support through blog and forums. SugarCRM users can get useful tips and tricks from these blogs and forums to use the CRM software implemented in the organization.
Get Help from Several Features
Organizations choose SugarCRM solution because of its comprehensive feature list it has. It also holds several beneficial functionalities, which helps businesses to simplify their workflows and build effective sales and marketing strategies.
SugarCRM cloud based solution serves enterprises with powerful services. Even the SugarCRM community helps CRM users to solve their issues and get quick solution. By all the informational facts stated above, you can use your CRM software in the best effective way. Download and implement the free version for trial and check how beneficial it is to get desired success.