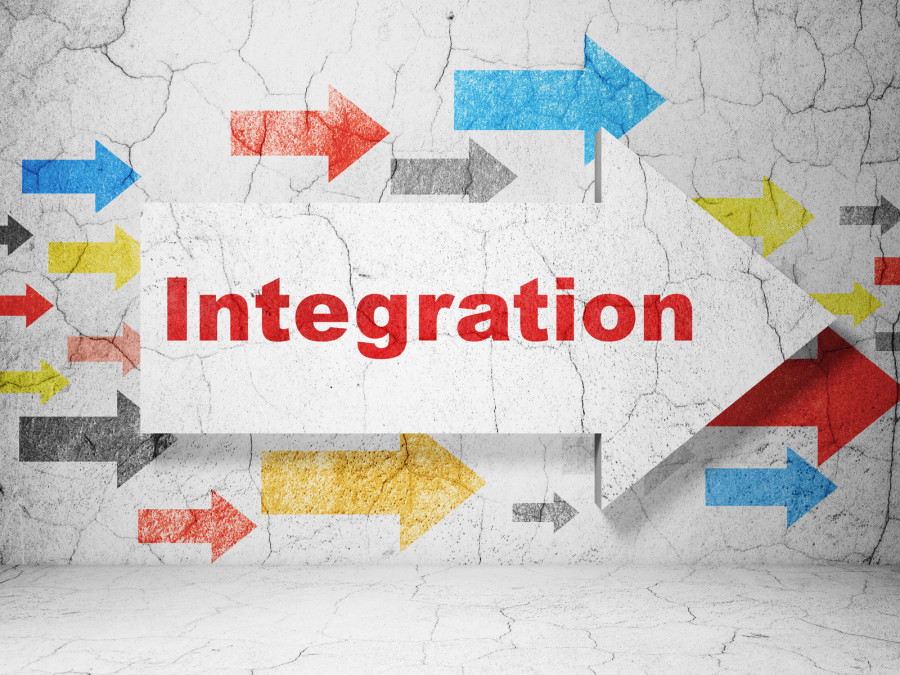 Customer Relationship Management system has become imperative for modern businesses. It is a high-tech platform that can align your business processes with the sales and marketing strategies. Gone are the days when the crucial business activities were done manually, which took considerable time, manpower to yield error-free outcomes. To pace with the modern businesses, you need a modern CRM solution that can automate your business processes making it simple and error-free.
What is a CRM?
CRM is the abbreviated form of Customer Relationship Management, which is an indispensable business requirement for managing customer data and business processes. Its features include tracking and measuring sales and marketing activities, managing customer details like address, email address, phone number etc. CRM systems are often customizable so you can mold the system depending on the simple and complex requirements of your business.
SugarCRM software is greatly used by enterprises due to its compact features and popularity as compared to other software offering CRM solution. It also allows integration with other software to use at its best. By SugarCRM integration, you can avail myriads of benefits improving the business performance. With the integrated solution, you can leverage the features offered by multiple integrated systems and software.
Why Should you Select SugarCRM Software?
SugarCRM is the open source CRM solution used commercially by enterprises. Depending on the size and the requirement of the enterprises, SugarCRM software can be customized given to its high-end flexibility. It's equally affordable to be used by small enterprises to grow and perform seamlessly. Being open source in nature, integrating SugarCRM solution with websites or web applications becomes simple and easy. There are several editions available, from which you can select considering the requirements of your enterprise.
This CRM software is feature-rich, which is a convenient option for industries to manage their complex business processes. Delineating the business processes with the best business practices is the significant feature it offers. This CRM software is compatible with operating systems like Linux and Windows, servers like Apache / IIS, database like MySQL and several other development platforms like PHP, CakePHP etc.
When do You Need a CRM Solution?
If you own a huge business having many business processes going on different tracks at the same time, a CRM software solution is perfect for your enterprise. It simplifies the complex tasks. For managing the crucial information for long term, CRM solution is the best system.
You might be aware of the importance of a CRM solution in your business. Integrate SugarCRM software with your web solution to accomplish business processes efficiently and manage customer data accurately.