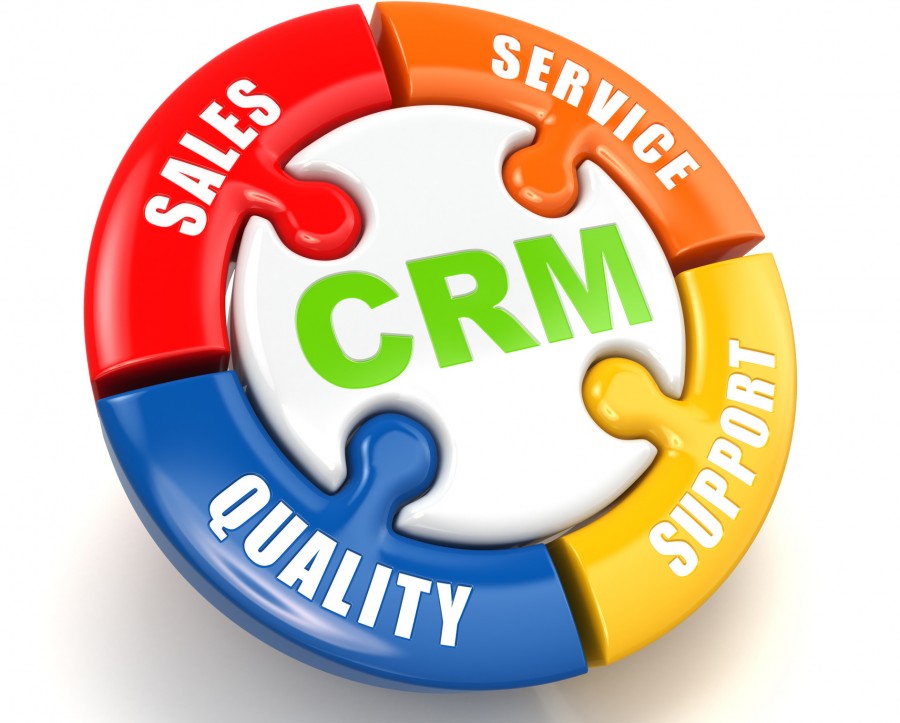 The CRM software by Sugar provides many different services like industrialization of sale market. It also engages the enterprises at all levels, dealing in retail industry, which includes customer support software having all-inclusive tools to work on better association. This helps organizations to achieve their sales target set for themselves.
SugarCRM is an optimum tool for various enterprises that can help you organize all your sales activities effectively. Sugar has undergone many releases since its launch. Sugar professional was the first version among them all. Most of the logics of that initial version were derived from the parent code with some minor changes to match the professional needs.
Corporate, Ultimate and Enterprise were some of the editions developed by Sugar that followed the league after the initial professional version. This category of software is very easy to use with features that can be customized depending on the requirements of organizations.
The motive of a Customer Relationship Management System is to take care of the customer service and accounting in same area for offering all the employees, the access and authorization systems to customer data. Sugar provides the ability to access and analyze data in CRM and can easily be updated as per the business needs.
The customer record data holds much importance as the concerned enterprise can easily have the information about the association between the customer and the organization. CRM software by Sugar keeps their relationships strong with the clients by checking their requirements on a regular basis. This approach maximizes the satisfaction and confidence level of the clients as requirements are fulfilled appropriately.
If you own an organization and seeking for CRM solutions, SugarCRM can be a better option to avail the benefits and features of compelling CRM solutions.
Consult SugarCRM professionals
for your business enterprise and get the best solutions fulfilling your requirements.