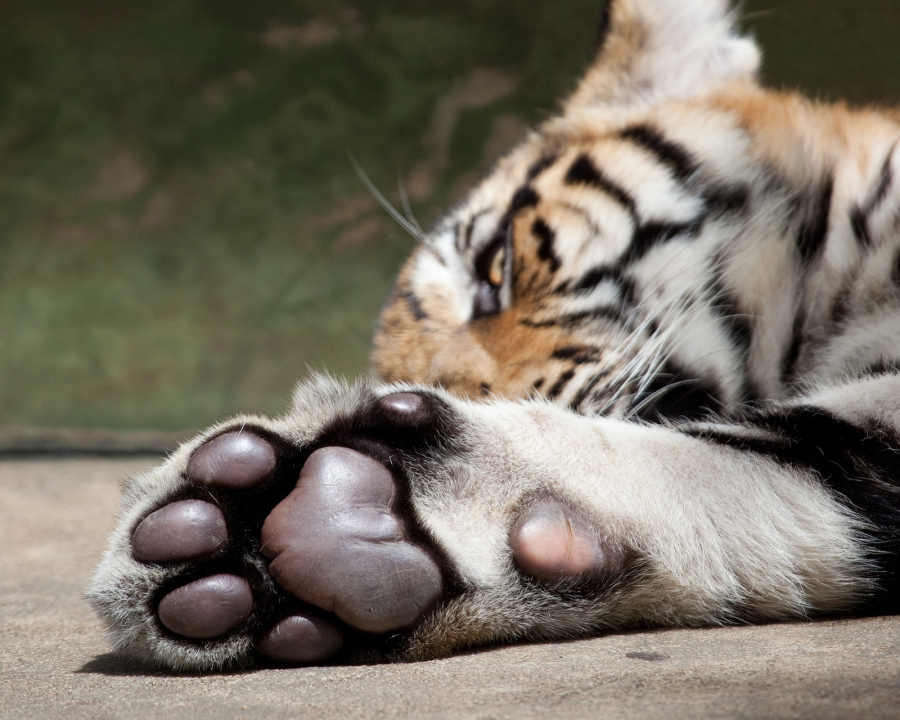 Majority of the enterprises having brilliant CRM solution have selected Vtiger CRM solution for their business to work seamlessly. Due to myriads of benefits and features it offers Vtiger has acquired the top slot position among other CRM solutions present in the market. It is said by its users that it is more than just a CRM solution. By using its features, business owners can take their enterprises to the next level of success.
Let us check what all benefits it provides to the enterprises to accelerate their performance. Vtiger CRM is the one-stop destination for availing world class CRM solutions for the businesses seeking progressive performance.
Features and Benefits of Vtiger CRM Solution
Task and Calendar Management
Using Vtiger calendars application, enterprises can add more functionality to the services offered to their customers through a CRM solution. Vtiger CRM calendar application allows you to maintain events, to-do lists, start and end dates and every process related with the dates. You can even get the reminders of the events you saved on the specific time you fixed for receiving the event notification.
Email Marketing
It is the basic need of any enterprise to promote their products and services by sending emails to their leads and customers willing to avail services offered by the buyers. Activities like email template generation, creation the list of senders, scheduling of email campaigns etc. which helps you improve your performance is made simple and easy with Vtiger CRM solutions.
File Management
The documents that are saved in Vtiger CRM can either be uploaded directly or through an external link to download these files for any specific use. To simplify the file storage structure, Vtiger CRM offers a facility to group the files under different folders. Saving the files in such a way reduces the complexity and also saves time in searching for any particular file.
Project Management
With Vtiger CRM solution, managing project becomes very simple for organizations. No matter how big your project is, Vtiger CRM manages it efficiently by considering all of it milestones, goals and task division strategies. All the minute details pertaining to the projects can easily be maintained. Enterprises can save time by avoiding major errors and improve the performance notably.
If you are seeking a CRM solution packed with all the features mentioned in this article, Vtiger CRM solution would be a perfect choice. Select a CRM solution that simplifies your business processes to enhance its performance.