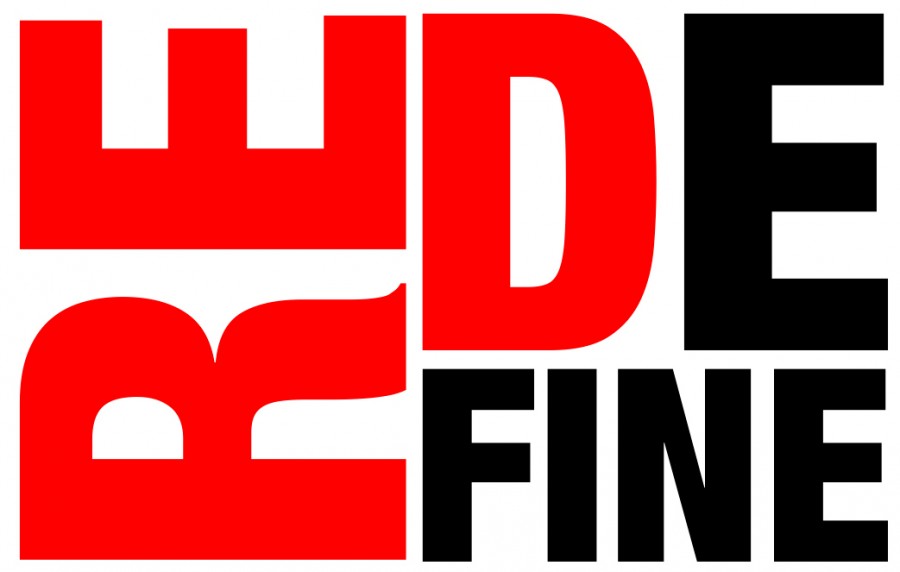 SugarCRM based web applications have proven to be quite useful to business enterprises of diverse nature. With the expansion of your business there arises a need to integrate powerful third party applications that allows you to have a better control over various business processes. Quickbooks is a wonderful business accounting software from Intuit Company which serves around 85% of the software market for small business across the globe.
This application seamlessly integrates with SugarCRM to help you get an edge over your competitors by enhancing productivity levels and syncing business processes. There are various SugarCRM Development companies in the market which deliver such integration solutions keeping in mind the popularity of your business enterprise.
SugarCRM QuickBooks Integration
allows you to streamline operations. The integration makes it possible for the two applications to communicate with one another by syncing customers, inventory, invoice history, and sales orders.
Top 3 Reasons of Integrating SugarCRM with QuickBooks
Get rid of duplication of customer information in both accounting as well as CRM.
The integration helps you access product lists in CRM without entering information manually.
Helps updating CRM with critical invoice history information, which can be used for marketing campaigns and salesperson inquiries.
The two way sync between QuickBooks and SugarCRM helps in boosting productivity levels as there is no need to enter the customer data twice. Apart from this, the integration also helps you get a detailed invoice summary quickly letting you know who owes you money. You can also sync the payment status information without accessing QuickBooks. The best part about this integration is that as a business owner you get quick access to financial information which is essential for taking rapid business decisions.
This integration helps you identify critical sales processes, support activities or similar other activities that help in improving existing relationships with your customers. It also helps in generating quotes and invoices within SugarCRM in the most hassle-free manner. If you want to take your business to the next level and get the best out of your existing processes, select this integration solution. At CRMMaestro, we offer prominent and reliable solutions for SugarCRM Integration with QuickBooks.