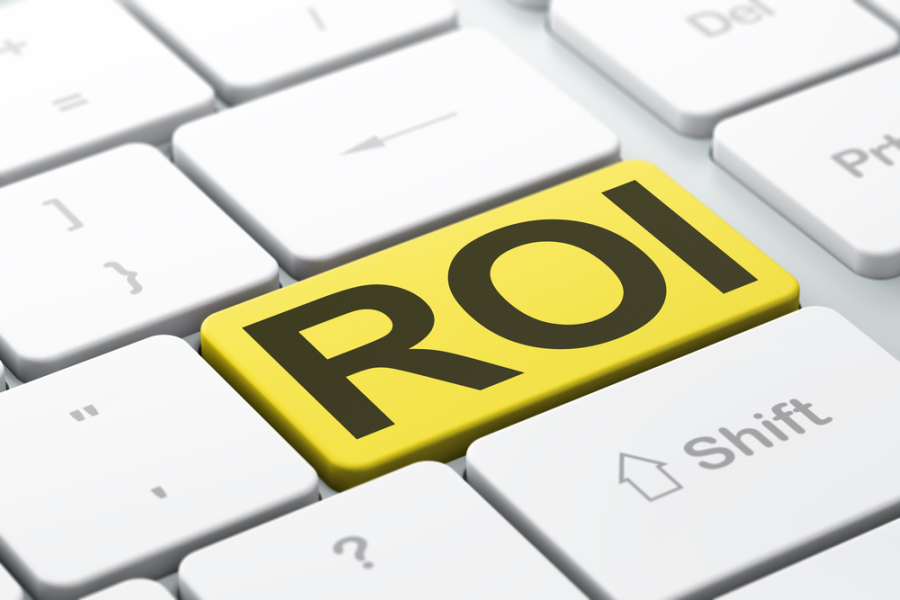 The very first question stroked your mind after reading the title might be, can really a social CRM strategy get desired ROI from your business? Well the answer to this question lies in the details collected and mentioned below. It can regulate the business processes remarkably making them beneficial for business success. Building an impressive social business profile and managing it effectively is as essential as organizing related business activities.
Social media is the current trend. It not only helps people to connect and interact but also helps organizations to reach its customers and build a social identity to bridge the gap between buyers and seller. With social media, you can leverage multitude of benefits and features to build an effective public image. Understanding and figuring out the social needs will help your brand identity gain powerful social personality. This article illustrates the benefits that enterprise can get by social CRM.
Top Benefits offered by Social CRM
Get Effective Communication Medium
Knowing your communication medium and using it to it optimum is essential. Analyze the needs of your customers and check their preferred communication medium to become the part of it rather than interrupting their routine activities. With Social CRM you can send messages and connect to them using their preferred and active communication medium.
Implement Strategies through Customer Reviews and Feedback
Using social CRM medium you can easily collect customer reviews and feedbacks and implement them to make the product quality and customer services better. This makes customers feel, they are an integral part of the company.
Boost Sales Ratio
With perfectly built social CRM strategies, sales ratio can increase notably. It impacts the business revenue and allows you get desired ROI. You can generate more leads by analyzing the market and recognizing your target audience.
Select Social CRM Software with Great Features
SugarCRM software is the leading CRM solution used by enterprises to make the business processes simple and effective. Thus businesses having SugarCRM integration exhibits powerful brand identity and garner remarkable success due to the huge range of features this CRM offers, beneficial for enterprises. Below listed are the features that you should look for prior to selecting a social CRM solution for your business.
Communication across social media platforms
Monitoring, engagement and social interaction
Analyze business data for strategy building
These three features can make your business highly efficient and popular over social media. Thus we have discussed almost every essential detail about the social CRM solution that can benefit your business and allow it getting desired ROI. Be it a small enterprise or a huge organization, its social identity affects positively and helps build a strong reputation.