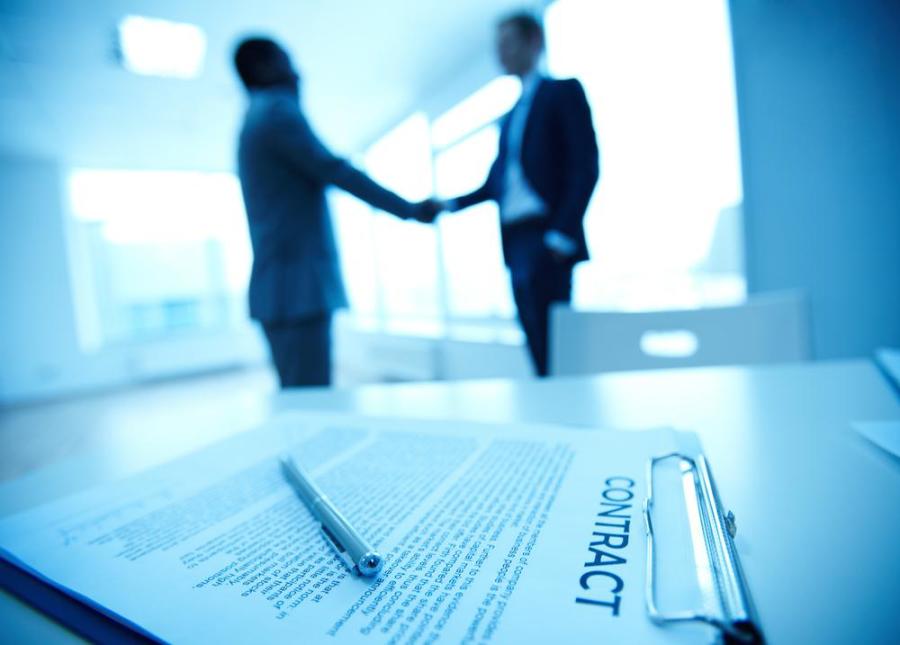 Do you own a business that finds managing customer and business data task difficult? Does your company leverage the service of customer relationship management (CRM) to make the organizational processes easy and simplified? Try SugarCRM, which is an excellent CRM solution helping companies to manage their backend processes efficiently. It is true that there are other CRM solutions available in the market, but SugarCRM software is an ideal solution for companies seeking tailored CRM solution.
SugarCRM software allows sales professionals to generate, manage and convert leads and contacts. Being open source in nature SugarCRM software can easily be customized and integrated to the systems implemented in the enterprises. Isn't it amazing that when you are seeking a through the point solution and SugarCRM customization offers you the CRM solution suitable for your organization?
Companies using SugarCRM software solution can leverage its huge range of powerful and reliable features. This software can be implemented to any eCommerce business by just following few installation steps.
How SugarCRM Customization help Businesses to Simplify Processes?
Ease of Use
Using CRM solution is an easy task, as the SugarCRM solution is already customized in accordance to the requirements of the company. It offers simple user interface as additional elements can be removed which are not in use, during customization process. Navigating the data models like contacts, activities, campaigns etc. are made simple. This software can be used by every individual of the organization. Wide range of custom data options are also available to make the CRM solution, business – ready!
Integration
Integration is one of the crucial features packed within SugarCRM software. This CRM solution allows seamless integration with other systems / devices in the organization. With just few setting, you can add power and proficiency to your business by integrating SugarCRM solution. Services like API, Module and eCommerce integration can be customized to make the business performance better.
Price
Customization price is somewhat higher than the development of a whole CRM solution. Adding special features given the requirements of the organization might add a bit to your budget, but not too much. Customized SugarCRM software is quite affordable and it won't shake the company's CRM budget. Thus selecting it as the CRM solution for simplifying complicated business processes is a profitable decision.
Customized SugarCRM software solution implemented in the organization will help businesses to organize and secure crucial data. This solution will truly help sales professional team to build profitable strategies to generate revenue.