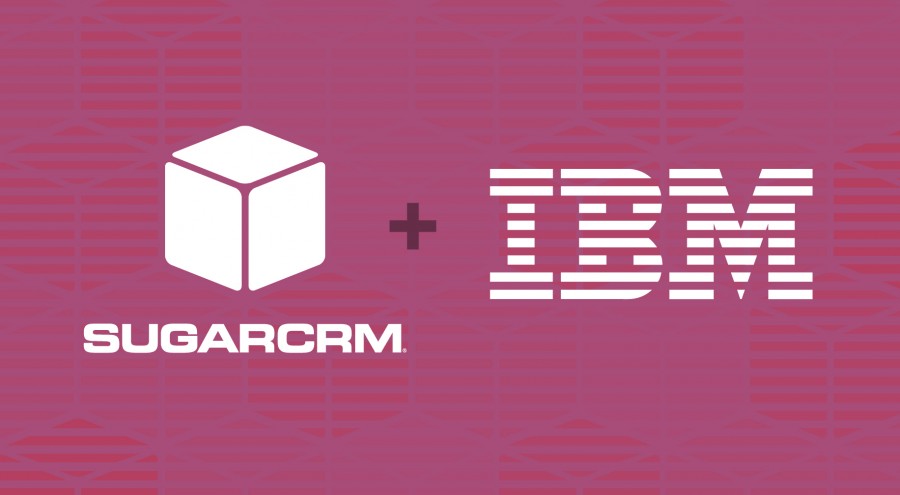 Recently, there has been an announcement that the version 6 of SugarCRM will be available on IBM SmartCloud too. This has paved the way for a great collaboration between SugarCRM and IBM. This solution will work flawlessly for clients having access to some advanced CRM solutions. Thus this collaboration will offer the benefits of a private cloud environment.
SugarCRM allows you to coordinate everything from consumer profiles to demographics. Suiting your budget, it helps you in maintaining stronger relationships with your customers.
With
SugarCRM
on IBM Smart Cloud, business organizations can manage their sales and marketing processes effectively. It combines SaaS with IBM's infrastructure, service, and support along with the seamless integration with distinct IBM SmartCloud offerings, like business intelligence, collaboration, and analytics capabilities. Further, it also integrates seamlessly with Lotus Notes, Lotus Live, and other IBM business applications.
The major advantages offered by cloud deployments include greater reliability, security, scalability, and a wider reach.
The SugarCRM will also allow integrating LotusLive, Cisco WebEx Meeting Center and Citrix-GoToMeeting. User will be able to upload, manage and share Google Docs within sugar interface with the new version of SugarCRM. The open and flexible SugarCRM platform also allows users to choose the way they wish to build their own social business processes.