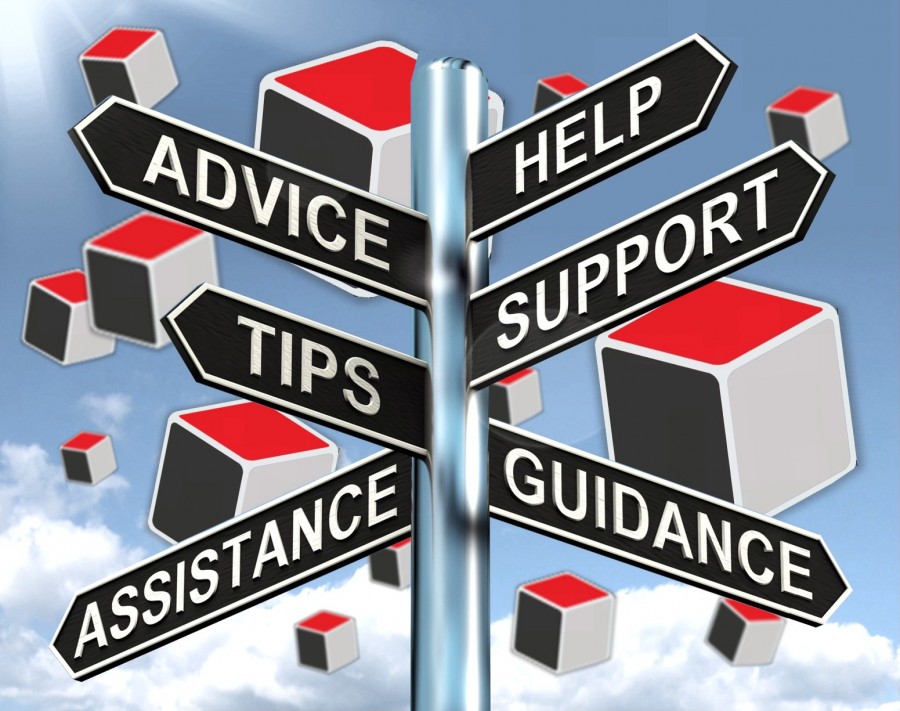 The world's most compelling CRM offers most advanced functionalities in its version 7.2. In this article we have included the enhanced features from the official release notes. Some of the great enhancements are improved context-sensitive help, welcome tour and inline. The features from version Sugar6.x are re-introduced after fixing their issues.
Feature enhancements listed in the release notes of 7.2.0
Activity stream attachment: Files attached to an activity stream post will now also appear in the Notes & Attachments dashlet.
Additional language support: Latin Spanish and Finnish is now available in the list of supported languages.
Closing activities: Calls, meetings, and tasks can be closed via the corresponding Call, Meetings, or Tasks subpanel in the module's record view.
Composing emails via subpanel: Emails may now be composed via the Emails subpanel in the module's record view.
Control related contacts emails rollup: Administrators can enable or disable emails from related contacts from appearing in the parent record (e.g. Accounts, Opportunities, etc.) via Admin > Related Contacts Emails.
Duplicate check for custom modules: Custom modules in Sugar now include the duplicate check feature.
Email archive via History dashlet: Users can now manually archive emails via the History dashlet for Sidecar modules.
Forecast export respects filters: Forecast export now respects the filters (include, exclude) currently being used.
Help dashboard: Users may now view some key information and access the corresponding documentation for a Sidecar module (e.g. Accounts) via the Help dashboard on the intelligence pane. The Help dashboard can be closed or opened by clicking the Help icon in Sugar's footer.
Improvements to currency display: Improvements have been made to how currencies are displayed in Opportunities, Forecasts, Reports, and Quotes modules.
In-line edit support for Legacy module subpanels: Module records may now be edited directly within the Legacy module subpanel of a Sidecar module's record view.
Legacy dashboard access: Users may now access their legacy 6.x dashboards upon upgrading to 7.2.0. The My Activity Stream, My Project Tasks, and any forecast-specific dashlets will not appear in legacy dashboard.
Legacy dashlet configuration: Existing dashlets on the legacy dashboard may be configured by users.
List View dashlet filter: Users may now define and create filters to apply to list view dashlets. The Search layout controls the list of available fields to filter for List View dashlets.
List View dashlet pagination: List View dashlets now show more records by clicking the "More <Module>" (e.g. More leads) link at the bottom of the dashlet.
List view sticky columns: When the listview columns are re-ordered, the view will remain sticky across the user's browser session and will display the same column order when returning to the list view after navigating away.
Multiple email address support for import/export: Multiple email addresses can now be imported or exported on Account and Person type objects.
Multiple record selections: Multiple records may now be selected at one time on the Search and Select page.
Option to mark emails as read before import: A configuration option is now available to mark emails as "read" before importing to Sugar.
Notifications enhancement : Users can now view notifications via the Notifications list view, mark notifications as "Read"/"Unread", as well as filter the notifications.
Populate target lists from reports: Users can now add to target lists via the Select from Reports option in the related subpanels (Accounts, Contacts, Leads, Targets, Users).
Recently viewed records across Sugar: Users can now see recently viewed records across all modules by clicking the Sugar cube icon on the upper left of Sugar.
Record View Tab: The record view tab that is currently not in focus will now be highlighted upon save if a required field on the tab is not populated.
Relate to field sort: Certain stock Relate to fields (e.g. Account Name, Assigned To, etc.) can now be sorted on a Sidecar module's list view.
Removal of records on Merging Records page: Records may now be removed from the Merge Records page while processing the duplicate merge.
Re-ordering list view columns: List view columns can now be re-ordered by dragging and dropping the column headers.
Retain context of record on quick create: Quick creating a record (e.g. Contacts) while viewing another module's record view (e.g. Accounts), auto-populates the account context (e.g. Account Name) in the new record.
Save button disabled upon save: When you click "Save" on a record view, the Save button is disabled and will be grayed out.
Search and Select page configuration via Studio: The Search and Select page may now be configured via the Popup List View layout in Studio.
Search filter template: Filter sets may now be saved without having set values for the selected fields to create a search template.
Sugar logic support for in-line edit: Sugar logic is now respected when in-line editing fields within a list view or subpanel.
SugarCRM support link: The SugarCRM Support link is now located in Sugar's footer.
Sync to Mail Client option: The Sync to Outlook option in the Contacts module is now called Sync to Mail Client.
Target list duplication copies over target recipients: Duplicating the target list now copies over the related records (Accounts, Contacts, Leads, Targets, Users) on the original target list to be related to the newly created target list.
User session enforced: Only one user session is allowed for a username across different machines and browsers.
Customizable navigation menus: New menu items may now be added to the navigation bar's Admin and module menus via the Extension framework to prevent their being inadvertently overwritten by future customizations.
Version Sugar 7.2 will be supported by all the commercial editions. This new version also consist the upgraded features from 7.1 and 6.7.x.