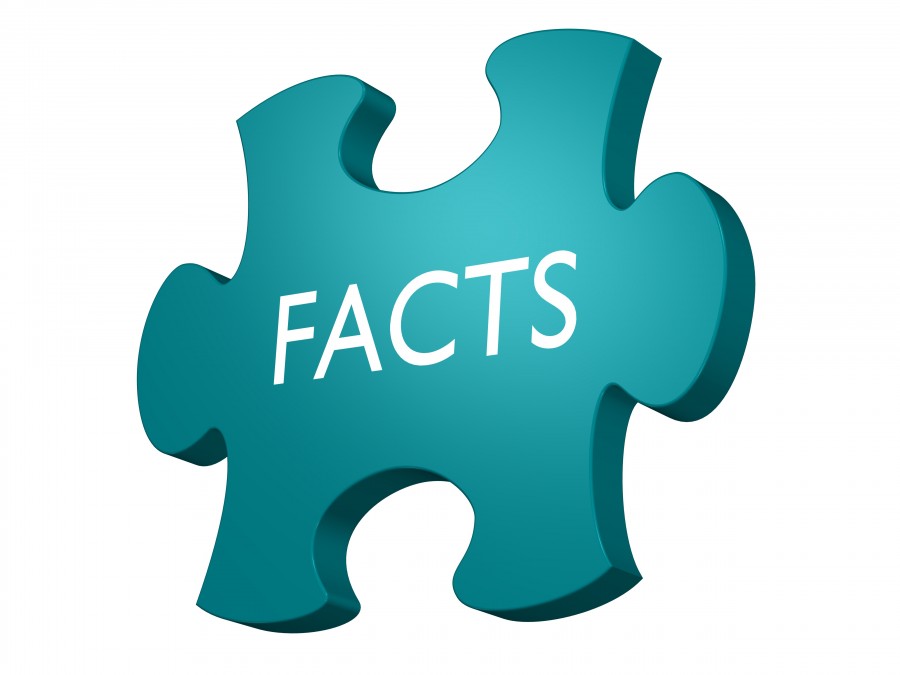 SugarCRM is an open source customer relationship management system or web application from a renowned software company named Sugar. It is supported by an organization fulfilling entire CRM needs for extensive functioning of the business depending on the individual enterprise requirements.
SugarCRM development is mainly used by businesses to automate and simplify their customer management processes to improve customer relation and productivity.
There exists a community of distinct developers who contribute the improvement and enhancement to the features due to its open source nature.
SugarCRM can also be integrated with any customer centric organization easily.
Developers can create prominent web solutions that are advance in nature.
The organization staff will not require any professional knowledge or ample experience to use it for their enterprise.
The SugarCRM Community tests for errors and contributes to optimum performance and stability of the output of SugarCRM application periodically.
It automates various system related tasks of employees and manages customer relationship in an efficient manner.
The enterprise staff can also implement CRM application to make employees who interact with customers more efficient.
There is no denying that SugarCRM is the most efficient and effective tool that suits the needs of all enterprises. Reviewing your customer's history, offering better and advanced level of customer support through SugarCRM, would be very easy.