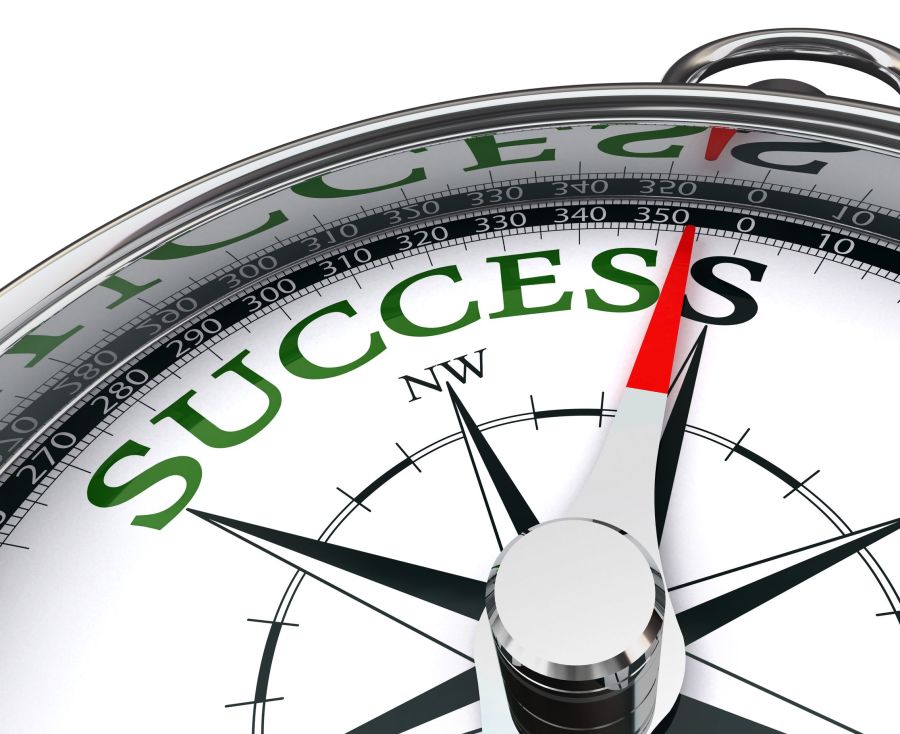 Today's enterprises, whether small or big, requires a CRM solution that helps to streamline business process with the market requirements. Companies using ancient and outdated tools and technologies, lacks in getting desired success. Gathering crucial data, organizing it and maintaining it requires strong and reliable strategies implementation. If companies fail to build powerful data strategies, their sales team might miss achieving sales targets.
Companies spend lot of time in managing crucial business data. Vtiger CRM is the solution that makes the productive use of this valuable time. If you get confuse while selecting the absolute CRM solution for your business, list the company requirements and match it with the feature list of Vtiger CRM. This solution can benefit small business processes and boost revenue generation. With the multitude of advantageous, Vtiger CRM has become a soul of modern businesses.
Switch from your current CRM system to Vtiger CRM and leverage the comprehensives benefits it offers to companies seeking a quick and efficient solution for managing business processes. We have covered several aspects which states that effortless Vtiger CRM migration will bring definite success.
Data Management
Vtiger CRM organizes and automates important company data. Managing the data on the dashboard like task list, emails, address book, contact information etc. is very simple in Vtiger CRM solution. It offers an organized interface which allows you to view all the fields separately. It also enables systematic structure of the contacts and their details. Employees having admin rights can create separate views to access required customer information and other necessary business details.
Document management feature of Vtiger CRM solution offers a flexibility to manage and share company's documents among various departments, thus, it helps improving its real-time information updates.
Marketing Strategy
Sales professionals can build efficient marketing strategies as Vtiger CRM software is packed with features that allows building strong and unbeatable marketing strategies like scheduled mail, newsletters campaigns, blogs and more for enhancing revenue generation. It also helps conducting lead management campaigns. Account and contact details are used to create list of existing products and services to keep the track record of the business requirements in the near future.
Thus, by using all the details, better marketing strategies can be designed. Social media focus would help you study the business performance analytics for further improvements.
Additional Features
Customization is another essential feature Vtiger CRM solution offers. Using it, companies can add, remove or modify the tools and modules packed within the implemented CRM application to make it as per the requirements. There are several tools which makes business processes clear and competent.
Migrate your existing CRM solution to Vtiger CRM software solution and allow your business to get unstoppable success.