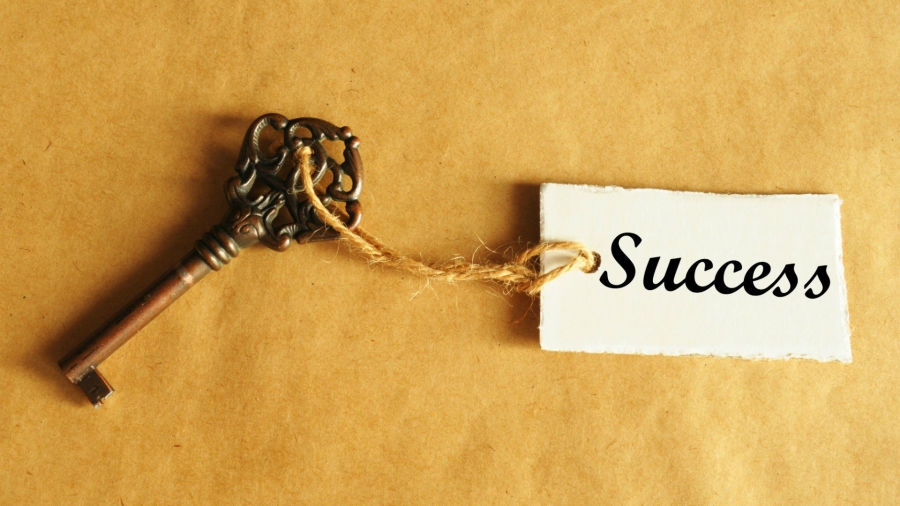 Seeing their enterprise growing is the only objective of any entrepreneur. Be it a small businessman or an entrepreneur running a large business, they work in the direction to take their organization to the next level. To achieve their desired objective customer experience plays a vital role. It is a fact companies planning to go a long way should be customer centric. Unlike earlier, the scenario where customer experience was not considered much has totally changed.
Enterprises have started getting smart using the latest technologies and implementing some game-changing strategies that can help them get desired results. Entrepreneurs have now started focusing on customer satisfaction and their feedbacks. To plan a long term business, customer experience should be the foremost aspect to be considered and worked upon.
CRM software, being one of the basic necessities of businesses around, holds great significance in the corporate world. Simplifying business activities is the main feature it offers. SugarCRM development companies build great CRM solutions that completely match your business requirements and help enterprises to grow avoiding flawlessly.
Make Customers Happy
Checking, whether your customers are happy or not is very important. Their analysis will help your business understand your customers better that will help you serve them better. In addition, it'll also help you build more informed marketing strategies that will actually focus on customer satisfaction rather than focusing on profit margins . You may find certain examples of the companies that have grown exponentially. They handled their customers with love and care, which helped building a brand name of their business.
Every business owner agrees to the fact that customer satisfaction is the roadmap to success but very few implements it. Though they know it is beneficial, they would hardly care once they sold their product or service. No matter which type of enterprise you own, be it B2B or B2C, customers are always at one end of the channel. Serving them with satisfactory services allows your business to get world level recognition along with an impressive corporate identity.
Customer Orientation should be your Goal
Put yourself into customer's shoes and check what enhancements should be made. Focusing on the customer point of view will help you build strategies that work amazingly. Build an approach acknowledging customer orientation and offer them adequate customer experience, which will directly affect the organizational growth.
Get a CRM Application
CRM applications are commonly used now-a-days. Getting an expensive CRM application is not always a right decision. Use an application that suits your requirements, because paying for the unwanted features is not feasible. SugarCRM application is the leading CRM software among the other CRM applications. It offers great feature of customization, where you can get the desired CRM solution. Invest in it to get impressive returns.
Avoid thinking that if you do not own an IT company, you don't need a CRM application because CRM application is the solution, which helps organizing your business activities. Integrate an impeccable CRM solution and allow businesses grow exponentially.