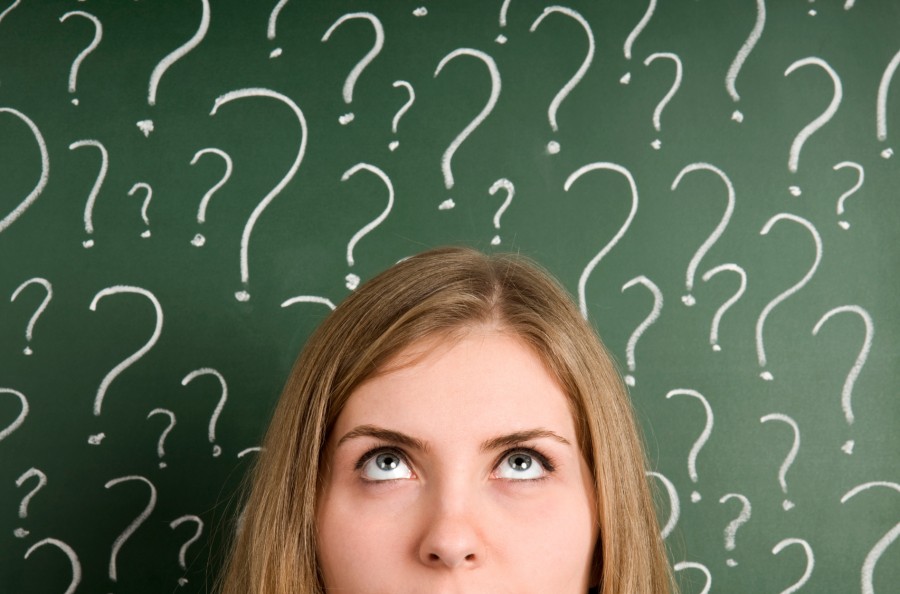 SugarCRM is open source Customer Relationship Management software appropriate for distinct businesses. It helps in improving your productivity by efficiently managing your business data. The software is available in three different editions to suit your requirements.
The SugarCRM Community Edition is free of cost and is meant for smaller business organizations. The other two versions viz. SugarCRM Enterprise Edition and SugarCRM Professional Edition are meant for medium and large scaled organizations.
This CRM solution provides default modules which can help you to track contacts, multiple accounts, business leads, sales opportunities in different markets and demographics. It can also handle different customer relationship maintenance activities and marketing activities including meetings, phone calls and daily task updates.
SugarCRM also has a huge list of fantastic modules and add-ons available, which can be seamlessly integrated. This helps in enhancing productivity as well as customer service.
Multi-platform compatible with multiple systems (Linux, Windows, Mac OS).
Multi-language support.
The Sugar Community Edition is available for free.
How SugarCRM is Beneficial?
The data collected with the help of SugarCRM provides valuable insights about customer activities and can help the marketing personnel to align their marketing efforts with the needs of the customers so that desired sales target is achieved at minimal costs.
With SugarCRM, managing sales data, consumer profiles and demographics becomes easier and simpler. It helps you to maintain stronger relationships with your customers and at the same time suits your budget. In case you want to import the contact data from popular programs such as Outlook, Act, and the online CRM service SalesForce, SugarCRM does that for you.
SugarCRM can manage the pre sales and post sales activities, efficiently. The main objective of SugarCRM is to enhance business revenues through a better understanding of customer requirements.
Auto sync with Outlook is also supported, permitting you to modify your contacts and calendar appointments in either SugarCRM or Outlook and transfer the changes to the other application. There are plug-ins available for Microsoft Word and Excel with which you can use Word templates and Excel spreadsheets and prepare special reports and analyze data.
Acquiring new customers is much more expensive and difficult than focusing on the existing ones. With this, remarkable software companies can do this quickly and effectively. The Sugar customer support centralizes customer service requests across channels to allow companies to manage inbound emails, diagnose bugs, share knowledge, and resolve customer issues.
Moreover, enterprises subscribing to Sugar Enterprise or Sugar Ultimate can defray customer support costs with the included Customer Self-Service Portal. The pre-installed Inside View module gives you the most up-to-date information on customers and prospects. Also, additional Social CRM integrations can easily be built using Sugar Studio, Sugar Cloud Connectors and Module Builder.
When you are working with SugarCRM, you need to have hosting solution or a web server with the components of the LAMP technology. You can just download the CRM solution from the official site and then follow the specific instructions to install it. You can easily
customize SugarCRM
for as per the business needs.
In addition, you can use SugarCRM to centralize the shopper scaffold issue, and allotment complaints too. Further, your marketing team can store customer information in it. The information can be utilized in the best possible way to increase the company's sales. Thus there is myriad of benefits that this platform offers to the businesses and making it a valuable tool for the enterprises.